Real estate investors come from all different walks of life. While some may have a background in finance and real estate, others are more comfortable with technology and the trades. Whatever your background is, you need to have a good grasp of where your money is going. Negligence doesn't favor any investor, regardless of where they come from. Business finances, however, can be a difficult aspect of the investing world that not many are familiar with. Between terminology and the complex nature of numbers, accounting can get pushed to the side. That said, you need to address your finances. Proper real estate bookkeeping is one of the most, if not the most, important factors of your business. If you want your company to grow and run smoothly, you need to stay on top of finances – business and personal.
What Is Bookkeeping For Real Estate Investors?
Bookkeeping for real estate is an important activity for investors who hope to keep their finances in order. In finance and accounting, bookkeeping is defined as recording each and every financial transaction that occurs through a business. According to Accounting Coach, this can include anything from purchases, sales and payments, and should be recorded on the date that each item occurs. Another important aspect of bookkeeping is ensuring that there is a record, whether paper or digital, to accompany every transaction recorded on a ledger. Read on to learn about the various advantages of bookkeeping for real estate.
---
[ Thinking about investing in real estate?
Register to attend a FREE online real estate class
and learn how to get started investing in real estate. ]
---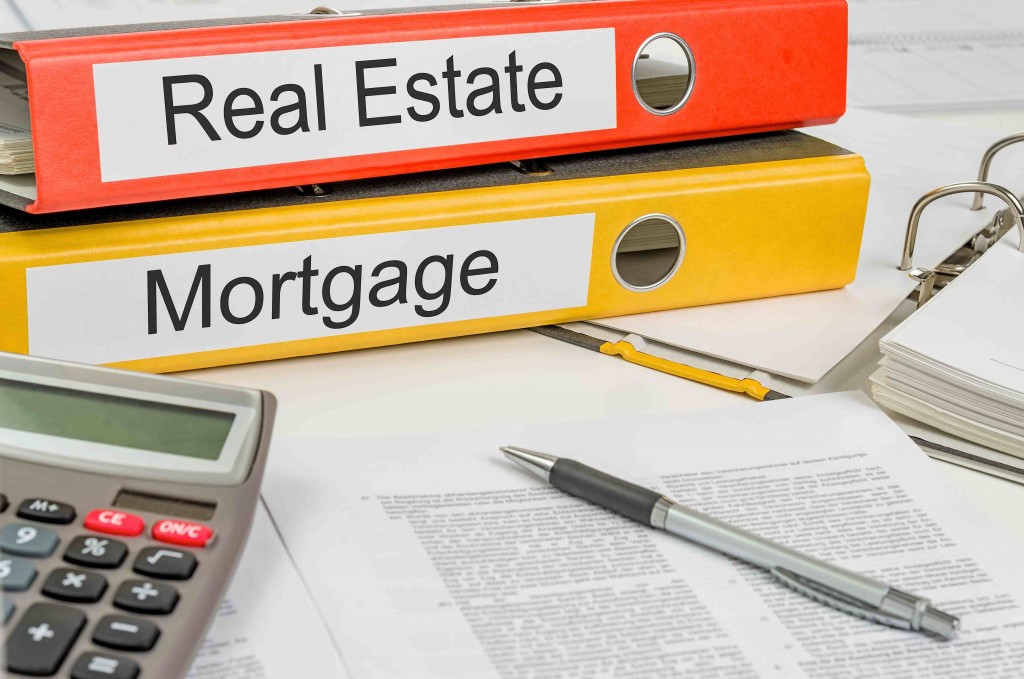 Why Investors Should Understand Real Estate Bookkeeping
Personal financial literacy – and the best way to go about real estate bookkeeping – are two of our country's most neglected topics. With the way bill paying has evolved, fewer people – especially young adults – do not know how to balance a checkbook – let alone run a business. Fortunately, the first step in improving your finances is an easy one: learn as much as you can about them. This means reading, watching the news, or attending as many educational events as you can. It may seem like a foreign language initially, but many of the concepts are really quite simple. Investing in the stock market or overseas markets can become a blur, but basic principles are relatively easy to comprehend. It may be difficult to accept that you don't know as much as you would like, but you will never learn about the business and your finances unless you do something about it.
You should commit just 30 minutes a day to reading or watching something about finance. This doesn't mean you have to wake up every morning and watch CNBC, but even a generic finance article will help. You will find that once you start to dig in, finance is really quite basic. In a nutshell, it is all about expenses in relation to what you are bringing in. If your expenses exceed your income, you are in trouble. In big business, raising or reducing costs by just a few cents can equal millions of dollars. There are probably hundreds of dollars you can shave off your expenses every month in your business or your household. You need to know where to look.
A good exercise to track your spending is to use a dedicated debit or credit card on all expenses for 30 days. If you use this for everything, from coffee to rehab materials, you will get a true idea of where your money is going every month. At the end of the 30 days, you should sit down and review what expenses were used to grow your business and which were essentially a waste of money. You can use this to pay any bills you have as well. There are many expenses in business and personal life that we allow solely because we have been doing it this way for a while. Little things like looking at a cable bill or consolidating credit card debts can greatly reduce your monthly payment. Doing this on one card will not move the needle, but making several moves can change the direction of your financials.
Proper bookkeeping requires a plan of attack. However, you need to be willing to stick to it. It is one thing to have a list of items you will pay after closing, but another thing to actually do it. Once you get a check and have the money in hand, it is tempting to deviate from any plan. There is a certain degree of discipline that is needed when running a business. Instead of looking for short-term satisfaction, you should stop and think about the big picture: reducing debts and adding equity. It sounds simple enough, but you should always think of what you are really getting for each expense. This isn't to say that you shouldn't reward yourself for a job well done, but you can't do this on every deal.
Here are some of the benefits of bookkeeping:
The ability to track cash flow, profit, and other business measurements

An organized accounting system

Preparation for tax season

Rental property performance analyzation

On time bill payments
It is almost impossible to be a successful investor if you don't know where your money is going or coming from. You don't need to be a financial wizard, but you should have a basic understanding of debits, credits, and all expenses. If you glance at your books once a month, you very well could be throwing away money. Knowing what is going on with the numbers can be boring, but it is the only way to really know what is going on. By taking the time to educate yourself and spending a few minutes a day staying on top of your numbers, you will make your finances work for you.
Separate Business And Personal Accounts
As you start your own real estate investing business, it may seem tempting to manage your finances the same way you always have. However, as soon as you begin working on your first investment you need to take business finances more seriously. This means keeping your business and personal accounts separately, and not mingling charges between the two accounts.
The purpose of this separation is not only practical, but it can also help you avoid legal trouble when tax season comes around. While business expenses can count towards deductions and other tax benefits, you run the risk of mixing in personal costs if these two areas are not kept separately.
A great time to separate these accounts is when you officially file for an LLC, S Corp, or other business entity. By doing so, you will be required to file your business taxes separately from your personal ones. It may seem like a hassle or extra step when you are first starting your business, but this process can provide an invaluable layer of legal protections down the line.
---
[ Thinking about investing in real estate?
Register to attend a FREE online real estate class
and learn how to get started investing in real estate. ]
---
Benefits of Real Estate Bookkeeping
Business Metrics: Real estate bookkeeping is not just an exercise to record financial transactions, but an important way to measure the performance of your business. Review your ledgers on a quarterly, or even monthly, basis to review the state of your business' financial health.

Job Performance: Your books can be used to evaluate the performance of specific jobs, and not just your business as a whole. Is your renovation crew sticking to the various budgets that you defined in your scope of work? By keeping a separate spreadsheet for each property, you can quickly evaluate whether or not you are staying on track.

Tax Preparedness: Come tax season, you will be grateful that you already have a system in place for keeping track of all of your financial transactions and documentation.

Cash Flow Awareness: Keeping track of live data on your transactions can help you stay atop of your finances, and ensuring that your spending does not exceed your monthly income. Mentioned above, organizing separate spreadsheets for each property can help you identify which properties are providing a healthy cash flow, as well as those who are eating into your profits.

Credit Score Management: Setting up an efficient bookkeeping system can insure that you pay invoices and credit card balances on time, and in the correct amounts. By avoiding late or incorrect payments due to disorganization or oversight, you will have a better chance of protecting your credit score.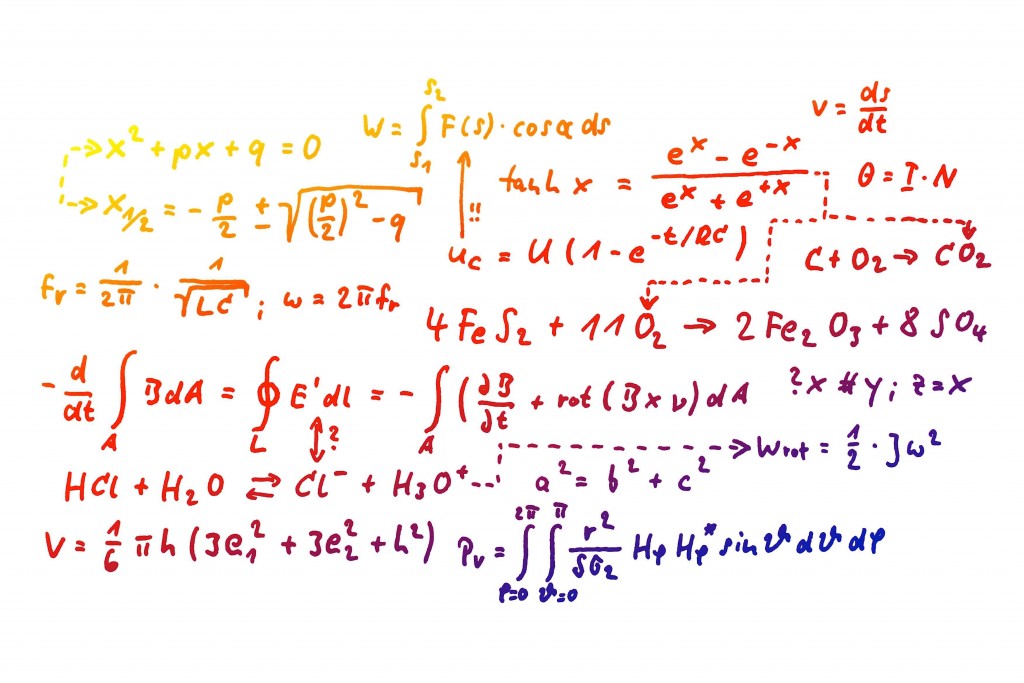 Online Bookkeeping 101
If the above image looks confusing to you, do not worry, for you are not alone.
With the improvements in today's technology, real estate bookkeeping has gotten substantially easier to do the help of online resources.  If the idea of managing your accounts by hand intimidates you, consider an accounting system like Xero Online Accounting, Sage 300, or Intact – all highly recommended by other real estate investors.  By law, it is required that businesses keep up-to-date and standardized records of all money going in and out of their company. Online bookkeeping keeps a more accurate track of daily expenses so that you have one less thing to worry about – similarly to the way a virtual assistant would be helpful.
Organization is KEY to the bookkeeping process, which is why online tools are more beneficial. Especially with complicated real estate transactions, it is best to capture as much information about the deal as possible then let your computer do the sorting.  90 percent of entrepreneurs fail, and – as you are probably aware – poor accounting is a primary reason.  Don't allow yourself to fly blind, switch to paperless accounting today.
Bookkeeping For Large Portfolios
When you start investing in your first rental properties, you will probably have questions about using one bank account or multiple for each property. It will be best to use a separate bank account for each property you manage as a beginner. However, as you attain more properties, this system will become increasingly complex and difficult to manage. When you get to a point where this begins to happen, you should consider consolidating your accounts and tracking transactions for each property. Professional services and programs like QuickBooks are extremely helpful for an investor who is at this point.
Summary
Whether you prefer to keep track of your finances yourself, through an online system, or with the assistance of an outsourced accountant, keeping up to date with your real estate bookkeeping is an activity that is imperative to monitoring the financial health of your business. With user-friendly accounting solutions made available to businesses of all shapes and sizes, there is really no excuse not to get started today.
---
Ready to start taking advantage of the current opportunities in the real estate market?
Click the banner below to take a 90-minute online training class and get started learning how to invest in today's real estate market!