We have said it before and we'll say it again: the key to being a successful entrepreneur is to never stop learning. Whether you are looking to diversify your portfolio or improve your existing business ventures, real estate finance books are a great place to start. By reading and learning more about the real estate industry, you can help ensure you are prepared to make any business decision that comes your way. No matter what your niche is, there are books for every investor. Keep reading to find out some of the best real estate finance books of the year.
The Best Real Estate Finance Books
There are countless books on real estate finance out there to help you get started, but these are some of the best at explaining financing for entrepreneurs at all levels:
The E-Myth Real Estate Investor: This book provides an excellent road map into real estate. I would recommend this to investors who are just starting on the journey to becoming an entrepreneur. It will provide an excellent framework of business operations and real estate financing. The book contains some great advice, so even if you are a more seasoned investor you can find value in it.
Getting The Money: The Simple System For Getting Private Money For Your Real Estate Deals: Investing can be intimidating, especially for those who believe they don't have the initial capital to get started. One of my favorite things about this book is that it doesn't just tell you where to find financing options, it tells you how to find them as well. This book contains excellent information on different types of investments and private money.
Insider Secrets To Financing Your Real Estate Investments: Do you like straightforward directions and organization? If yes, this is one of the best real estate finance books you can get your hands on. Frank Gallinelli provides checklists, proposals, and more to help you lay out everything you need when it comes to real estate financing.
The Millionaire Real Estate Investor: I would describe this as a handbook for real estate investors seeking financial freedom. Gary Keller collected advice from countless investors and put together a book full of real estate financing information. It outlines proven models and strategies, and it contains great mindset advice as well. This book is also a great team read, so be sure to pass the link along to your colleagues.
---
[ Looking for ways to start increasing your monthly cash flow? Register to attend our FREE real estate class to learn how to utilize passive income strategies in your local market! ]
---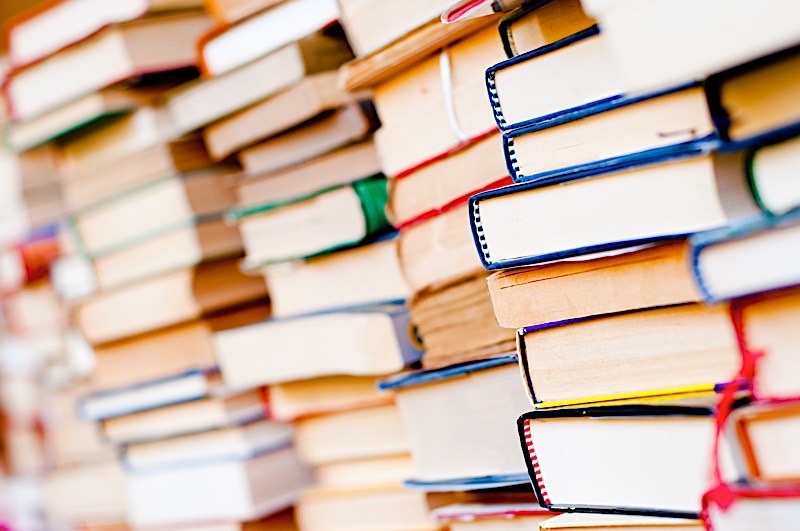 The Top Commercial Real Estate Finance Books
Whether you have been involved in commercial real estate or are looking to expand your investment opportunities, these commercial real estate finance books offer great information:
Negotiating Commercial Real Estate Leases: A lot of real estate investment finance books fall into the trap of using too much legal jargon or technical terms. That is where Zankel comes in. This book breaks down commercial real estate basics in a way that's understandable. He provides great information on economics and the language of clauses without over complicating things.
How To Succeed In Commercial Real Estate: If I had to describe this book in one word I would say comprehensive. It has an ethics-first approach to commercial real estate investing, and describes sales strategies, negotiation tips and listing information. It is one of the best books on real estate development out there. The author also has a quick, straightforward voice that makes complex topics easier to understand.
Value Added, Successful Strategies For Listing & Selling Investment Real Estate: This book is great for investors who worry that they're getting too comfortable with where they're at. Brad Umansky writes about the steps and skills needed to run the best possible commercial real estate deals, and uses personal experience to do so.
Commercial Real Estate Uncovered: This book acts as a reference guide and informational handbook, all in one. I appreciate the streamlined terminology, definitions and metrics used in the text, which makes it great for investors who may not have a background in commercial real estate. I would recommend this read to entrepreneurs who are looking for a primer on the world of commercial real estate investing.
Multifamily Real Estate Finance Books
Multifamily real estate finance books are not hard to come by, there's a lot of information out there to help you get started. However, these are some of the books I've found to be most helpful if you work with multifamily real estate:
Multi-Family Millions: How Anyone Can Reposition Apartments for Big Profits: If you've been investing in single-family homes and are ready to take on new endeavors, this book provides a great outline for transitioning into multifamily real estate investing. Its step-by-step format makes it easy to read in increments so you can come back to it as needed.
Investing In Duplexes, Triplexes, And Quads: The Fastest And Safest Way To Real Estate Wealth: This book is good for both beginner investors and those looking to enhance their business opportunities. Larry Loftis uses his real estate investing experience to break down the financial benefits of multifamily properties in a way that's both accessible and informative. I would highly recommend this read to anyone unfamiliar with real estate concepts as well; it does a great job of introducing real estate finance and investments.
The Book On Rental Property Investing:How To Create Wealth And Passive Income Through Smart Buy And Hold Real Estate Investing: While this book may seem intimidating at almost 400 pages, the information is essential for real estate investors looking to get started in rental properties. It contains practical strategies for building cash flow through rental properties and which obstacles to watch out for along the way. I appreciate the realistic timelines and goal setting throughout, as well.
Buy It, Rent It, Profit: This book is a great all-in-one book to approaching multi-family real estate. It contains information on everything from financing a mortgage to negotiating lease agreements. It even has forms and checklists to help you get going. Reading this book is great for those who appreciate clear instructions and can also make a good team read.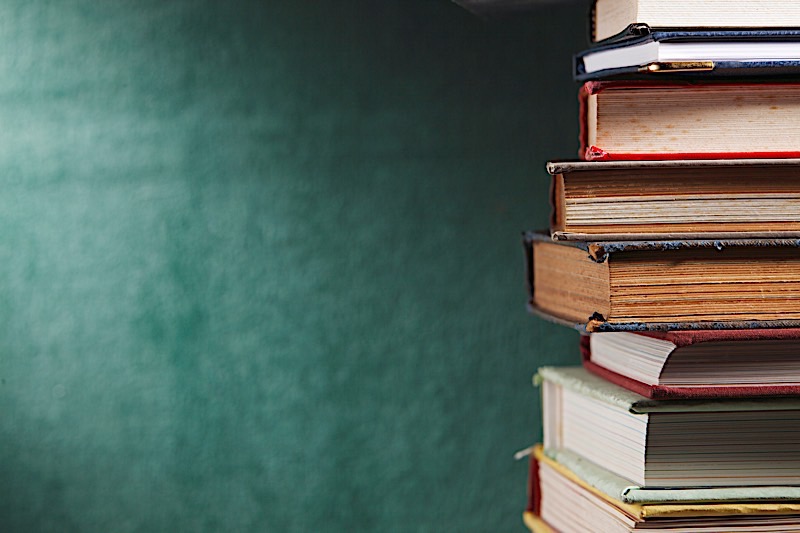 Summary
This list of real estate finance books is by no means comprehensive. One of the best aspects of real estate investing is the wealth of knowledge you can access, whether it be through books, online courses, podcasts, and articles. This guide provided a shortlist of some of the best available books to help you get started.
Real estate finance books can help open your mind to aspects of business you may not have understood or recognized otherwise. They can even help bring you up to speed on concepts or terms you may be less familiar with.
---
Ready to start taking advantage of the current opportunities in the real estate market?
Click the banner below to take a 90-minute online training class and get started learning how to invest in today's real estate market!